ELECTRONIC MUSIC FESTIVAL & CONFERENCE FOR
DJS / PRODUCERS / VISUAL ARTISTS
The Berlin Dance Music Event is a multi-day gathering conference for electronic music and its industry. The home of music lovers, newcomers and established actuators of the scene. Get to know amazing artists, industry players and people or enjoy the large variety of panels, masterclasses, interviews or parties.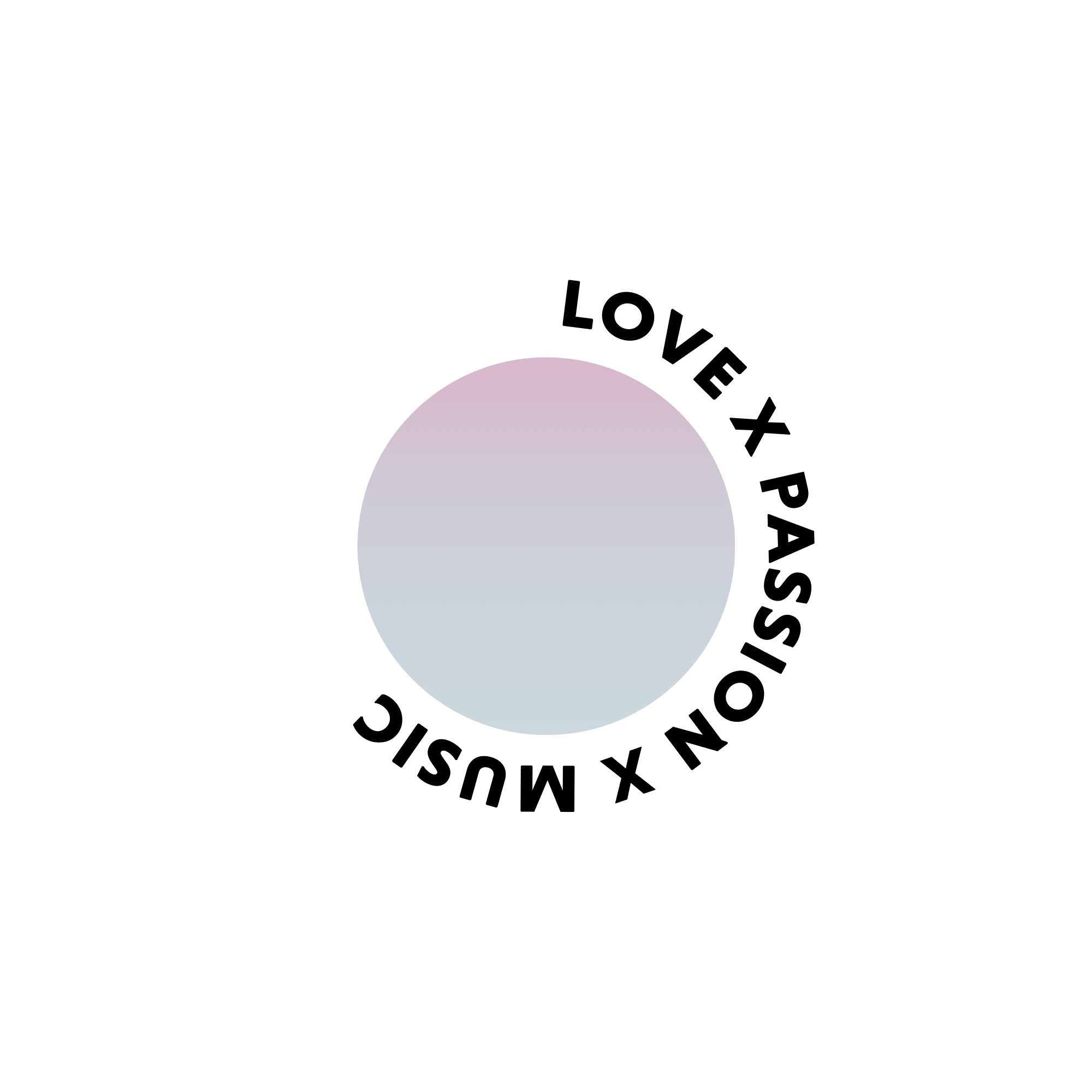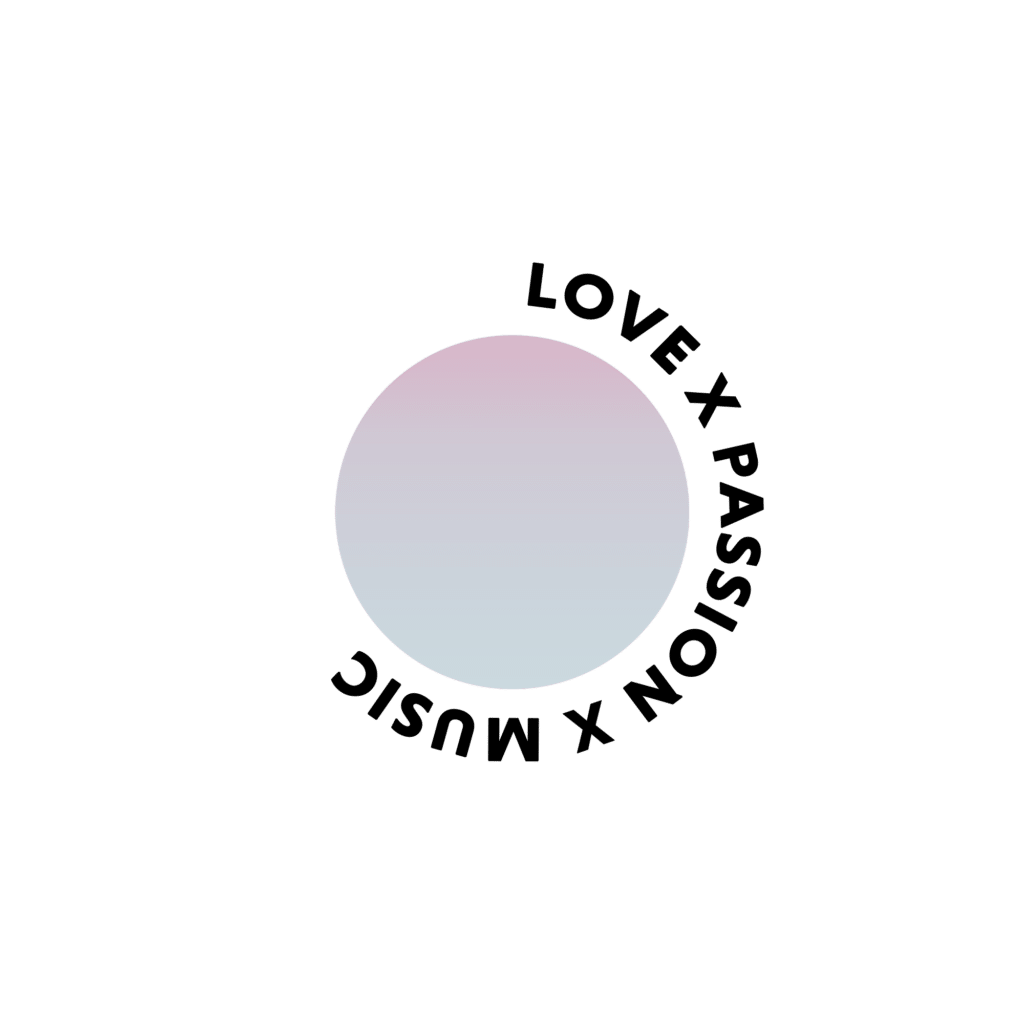 Grow as an artist by visiting conference events such as panels, keynotes and workshops at day. Seek inspiration at Berlins clubs and open airs and simply enjoy the parties at night. You'll meet lots of new people!
Nightlife events, masterclasses, live interviews, conferences and networking events await you.
the berlin dance music event 2023 awaits you on the 25. - 28. May.
SOME OF OUR ARTISTS & Speakers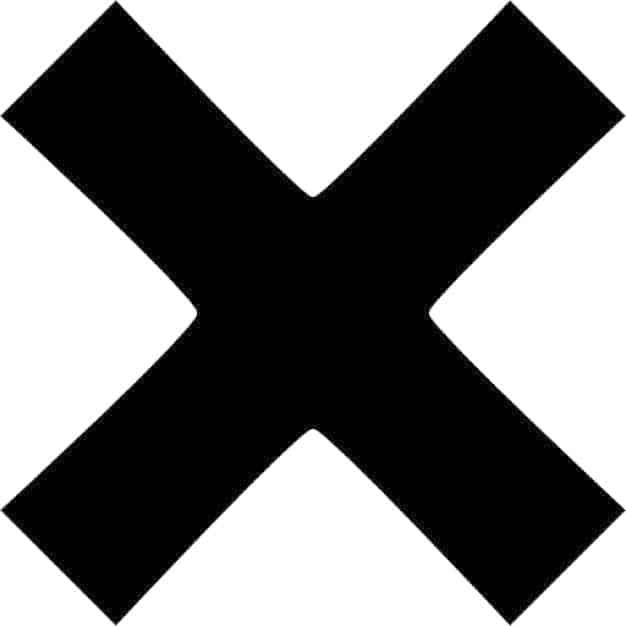 SOME EVENTS YOU COULD ENJOY
with
Bernd Dicks
,
Katrin Fuhrmann
//
@
Ritter Butzke – Business Hub
with
Alicea
,
Dominik Roider
,
LEENI
//
@
Ritter Butzke – Business Hub
@
Ritter Butzke – Business Hub
with
Cameron
,
DONT BLINK
,
JENGI
,
Jil Tanner
,
Juliet Sikora
,
LOVRA
,
Robert Owens
//
with
Jens Kindermann
,
Manuel Westermann
,
Marc Grittke
,
Stefan Hiti
//
@
SAE Institute – Auditorium
with
Gavin Griffin
,
GMJ
,
Jason Wohlstadter
,
Michael Ritter
//
@
Ritter Butzke – Ritter Stage
with
Fernando Lagreca
,
Marco Voelkel
//
@
SAE Institute – Auditorium
with
Balagan
,
Tom Peters
,
Tommy Vaudecrane
,
Valerick Lantin
//
@
Ritter Butzke – Business Hub
with
ISEK
,
Katrin Fuhrmann
,
Pascale Voltaire
,
YouNotUs
//
@
Ritter Butzke – Ritter Stage
with
Guillaume Despin
,
Isabelle Beese
,
KARINA
,
Robert Owens
,
Trig Fardust
//
@
SAE Institute – Auditorium
@
SAE Institute – Class Room 2
with
Aga Heller
,
Jesper Skibsby
,
Lucy Sparks
//
@
SAE Institute – Auditorium
with
GALESTIAN
,
Herman Verkade
,
Intaktogene
,
Yuri Dokter
//
@
Ritter Butzke – Business Hub
@
SAE Institute – Class Room 2
with
FUKKK OFFF
,
Leon Licht
,
Tapesh
,
Temazcal
,
Yetti Meissner
//
with
Cameron
,
James Pitt
,
Tom Currie
//
@
SAE Institute – Auditorium
with
Any Mello
,
Desiree Warren
,
Jil Tanner
,
Ræza
//
@
Ritter Butzke – Business Hub
with
Michel van Buyten
//
@
Ritter Butzke – Ritter Stage
with
Sebastian Metzner Rickards
//
with
3xBIND
,
Dayne S
,
Minaday
,
Philip Köhn
//
@
Ritter Butzke – Business Hub
with
Black Velveteen
,
GMJ
,
Jason Wohlstadter
,
Josta
,
Michael Ritter
,
Sam Packer
//
with
DE FEO
,
Eclectic Elektra
,
Paula Hilton
,
Yuval
//
with
Jesper Skibsby
,
Oskar Eichler
//
@
Ritter Butzke – Business Hub
with
Dennis Denyo Lisk
,
Giana Brotherz
,
Ixa
,
Philipp Köhn
//
@
SAE Institute – Auditorium
@
Ritter Butzke – Ritter Stage
with
AM.I
,
Anne Löhr from MITC
,
Denise Schneider
//
@
Ritter Butzke – Ritter Stage
with
AGENT PROVOCATEUR
,
Leonie Gerner
//
Melodic Techno Special //
with
Alex Stein
,
AM.I
,
Crusy
,
Darin Epsilon
,
Denise Schneider
,
JENGI
,
LOVRA
,
Miss Monique
,
VONDA7
//
with
Any Mello
,
Aseptic
,
Balagan
,
Elon Bass
,
FLUCC
,
Konrad Kanton
,
Schering
,
Schicktanz
//
with
DE FEO
,
Eclectic Elektra
//
with
Abriss Andrej
,
Aslan Venom
,
Funkykid
,
Kenny
,
RobertS
,
Rolf Ring
,
SIUL
//
with
Hannes Bieger
,
Karla Blum
,
Victor Ruiz
//
with
Bodaishin
,
Chris Zippel
,
Dario Klein
,
Don Son
,
Felix E
,
Garance
,
GMJ
,
Josta
,
Michael Ritter
//
with
Brizze
,
Dominik Pazzer
,
Ephy Pinkman
,
Franck
,
Hølle
,
Oguz
,
PLVSTYK
,
Ryko
//
with
BIIA
,
Daniela Hensel
,
Flava
,
Nick Moody
,
PRADA2000
,
Yousawlaurent
//
with
Miles Shackleton
,
Pete Griffiths
,
Stuart Knight
//
@
Ritter Butzke – Business Hub
@
Ritter Butzke – Business Hub
with
Jan Gasber
,
Martin Königsmann
,
Tim Gasseling
//
@
Ritter Butzke – Ritter Stage
with
Albert Gruber
,
Katherine Bassett
,
Lukas Hüttis
,
Nico Perez
//
@
SAE Institute – Auditorium
with
Albert Gruber
,
Lukas Hüttis
,
Nico Perez
//
@
SAE Institute – Auditorium
@
SAE Institute – Class Room 2
with
Matt Smallwood
,
Pete Griffiths
//
@
Ritter Butzke – Business Hub