Get to know the electronic music scene through a variety of different panels, parties, lectures and masterclasses that will get you hooked! 
To see the stream click the button below and then join Channel 4.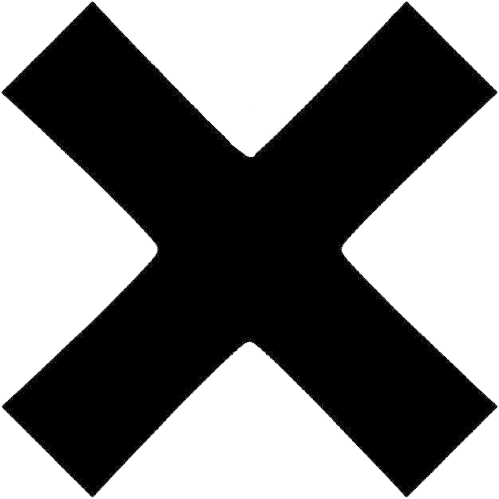 You Want to Join us on the 12. - 14. November 2021?
The Berlin Dance Music Event is a multi-day gathering for electronic music and its industry. The home of music lovers, newcomers and established actuators of the scene.
STAY UP TO DATE WITH BERLIN
Hot topics, news and tickets straight into your inbox
12. - 14. November 2021 in Berlin
It's time for a new momentum in the scene. The Berlin DME proactively creates new opportunities and strengthens the feeling of love for electronic music and the cohesion among the members of the scene.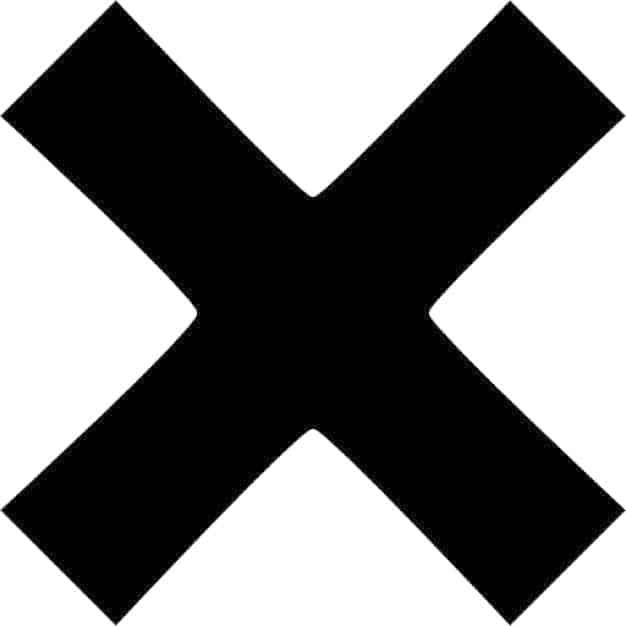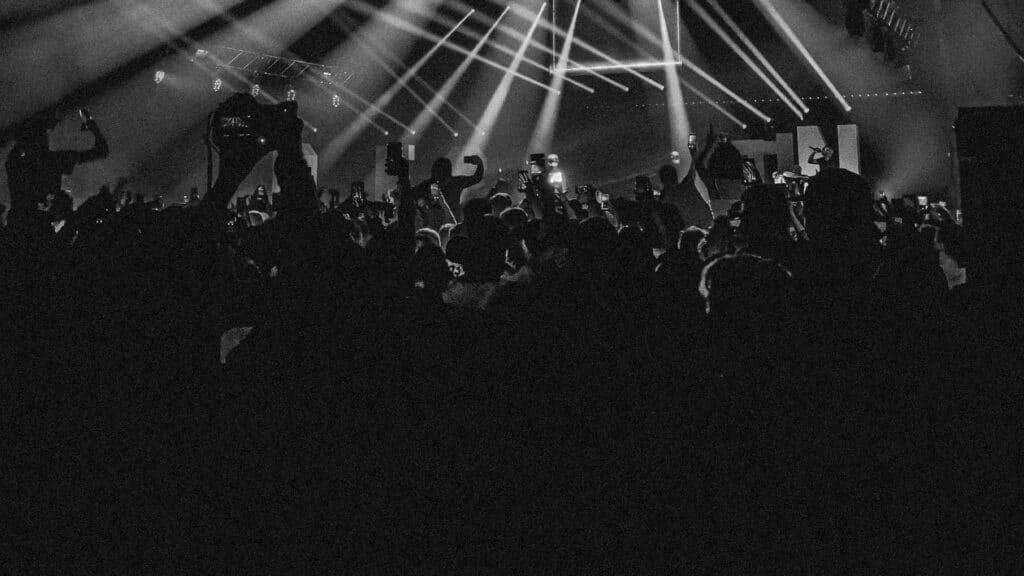 We are very happy to confirm 10 nightlife events for this year. Three nights, five different clubs and many great artists await you. One big thing on Friday night is...
GET TO KNOW SOME OF OUR ARTISTS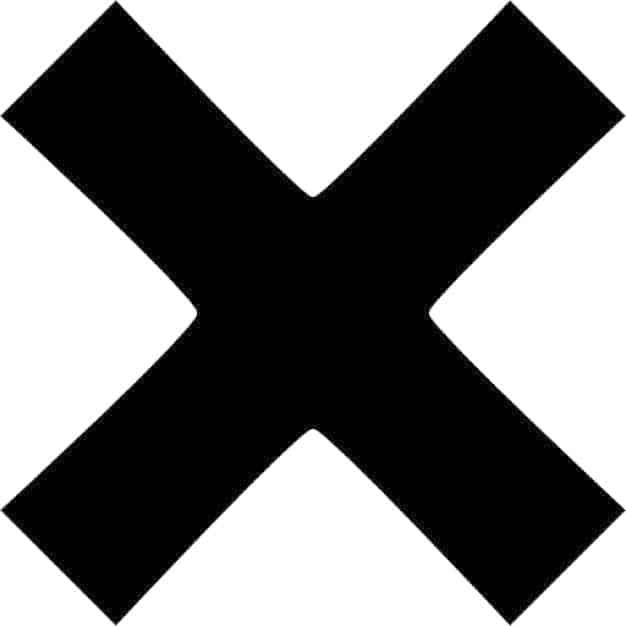 Masterclasses, live interviews, conferences, networking and nightlife events await you at the Berlin Dance Music Event 2021.
Feel the Music – Feel the Mood – Feel the Berlin
We think it's great to create an overarching format for all electronic music players in Berlin. As Ticket i/O itself originally emerged from a series of events, we are very happy to be able to accompany DME Berlin from the very beginning. The format offers a perfect platform for inspiration, development and exchange to various participants of the scene.