Flyeralarm GmbH x Berlin Dance Music Event
5 PRIZES TO AMPLIFY YOUR VOICE IN THE ARTISTS / RECORD LABELS / EVENT ORGANIZERS
Are you an emerging artist, a young record label or an innovative event organizer? This is your chance to step into the spotlight and amplify your voice in the industry! In partnership with Flyeralarm GmbH, we're launching an exciting giveaway with five incredible prizes designed to boost your online presence and help you make your mark.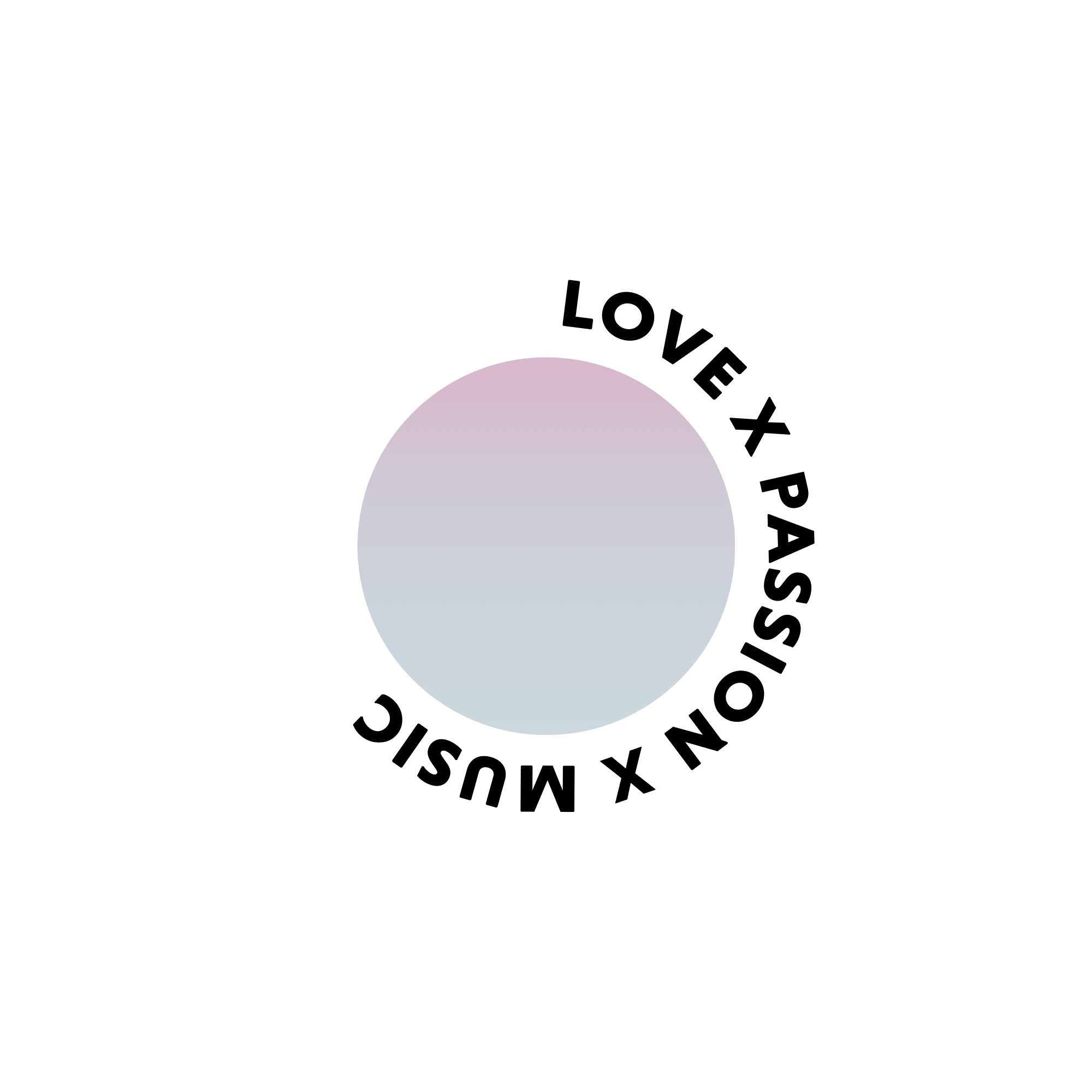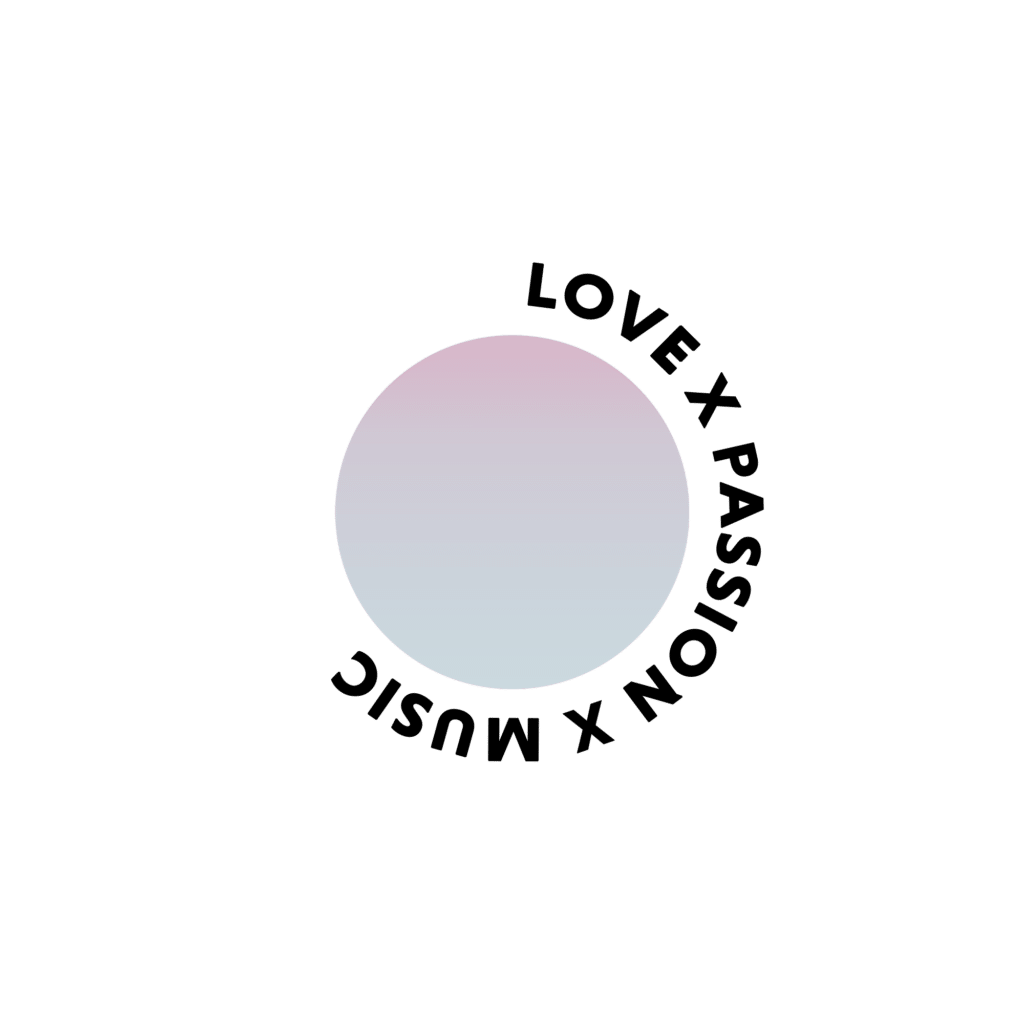 5 PRIZES PRIZES BY FLYERALARM
Don't miss this opportunity to take your brand to new heights. Enter the Berlin Dance Music Event x Flyeralarm GmbH Giveaway today!

BDME Berlin Dance Music Event UG reserves the right to change the terms and conditions at any time or to end the giveaway prematurely without stating reasons. Participation in the giveaway implies agreement with these terms and conditions.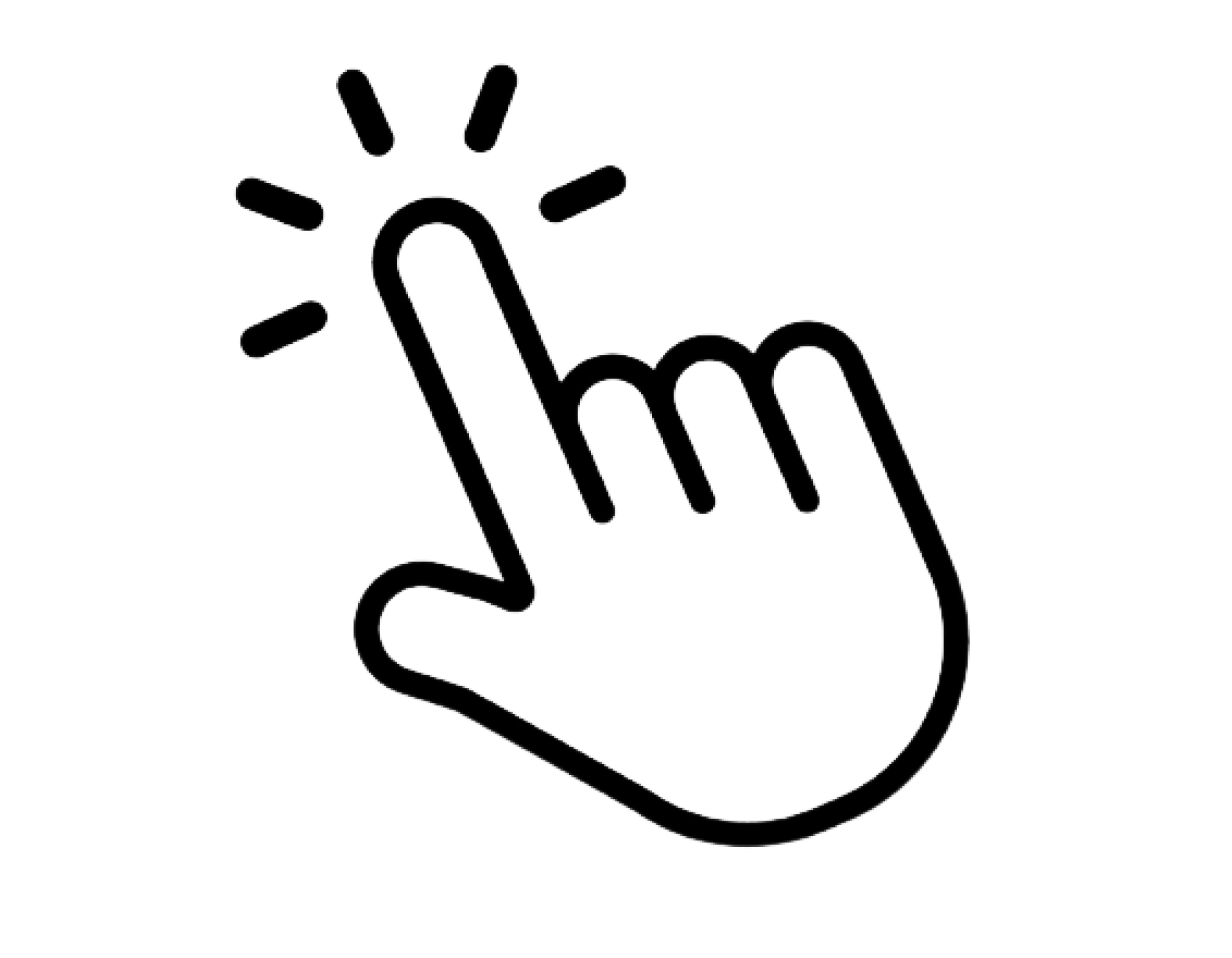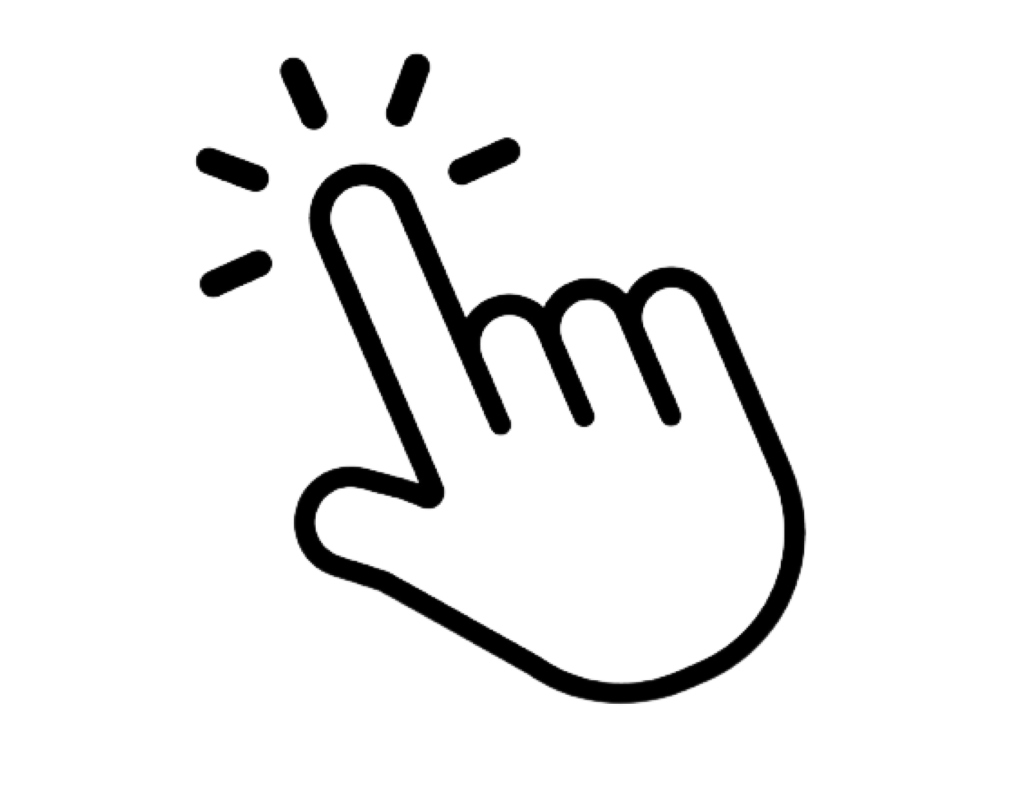 Frequently asked questions
Participating is simple. Just fill out our Google Form with your full name and email address. The entry is absolutely free. The giveaway opens on May 22 and closes on June 22 at 11:59 PM (Central European Summer Time).
This giveaway is open to all individuals aged 18 and above residing in Germany. Please note that employees of BDME Berlin Dance Music Event UG (limited liability) and Flyeralarm GmbH, as well as their relatives, are not eligible to participate.
Winners will be chosen randomly at the end of the giveaway period and will be contacted digitally by Flyeralarm GmbH. If a winner does not respond within 7 days of being notified, the prize will be forfeited, and an alternate winner will be selected.
By entering the giveaway, you agree to our terms and conditions. These include your consent to allow BDME Berlin Dance Music Event UG (limited liability) and Flyeralarm GmbH to store and process your provided data for the purposes of the giveaway. You also agree that your data (name, email, and profession) may be used for marketing purposes. However, you have the right to withdraw your consent at any time.
You acknowledge that this giveaway is not associated with Facebook, Instagram, Twitter, or any other social networks, and is not sponsored, endorsed, or organized by them in any way.
You also agree that your name may be made public in the context of the giveaway communication by BDME Berlin Dance Music Event UG (limited liability) and Flyeralarm GmbH. This includes announcement on their websites and social media channels.
For more information, please read the full Terms and Conditions or contact us at info@berlin-dance-music-event.com.
the berlin dance music event 2023 awaits you on the 25. - 28. May.