YOUR CHANCE TO GROW AS AN ARTIST
WIN A Your Army 12 Months Mentorship Program
The Berlin Dance Music Event has teamed up with the renowned promotion agency Your Army to give you a unique chance to win an exclusive 12 month mentorship program. All you need is yourself, upcoming releases and a ticket for BDME 2022.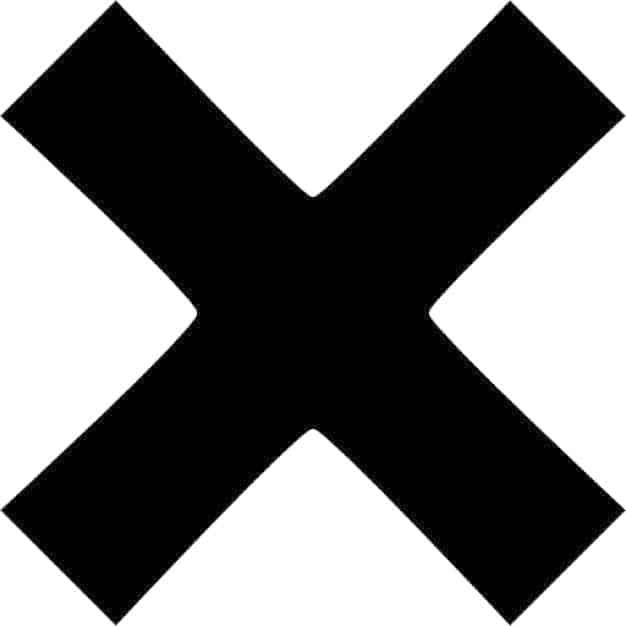 Professional promotion mentorship
Your army promotion agency
YOUR ARMY is one of the world's most successful music promotions agencies. They have worked with many stars and contributed a lot to their careers. Such as: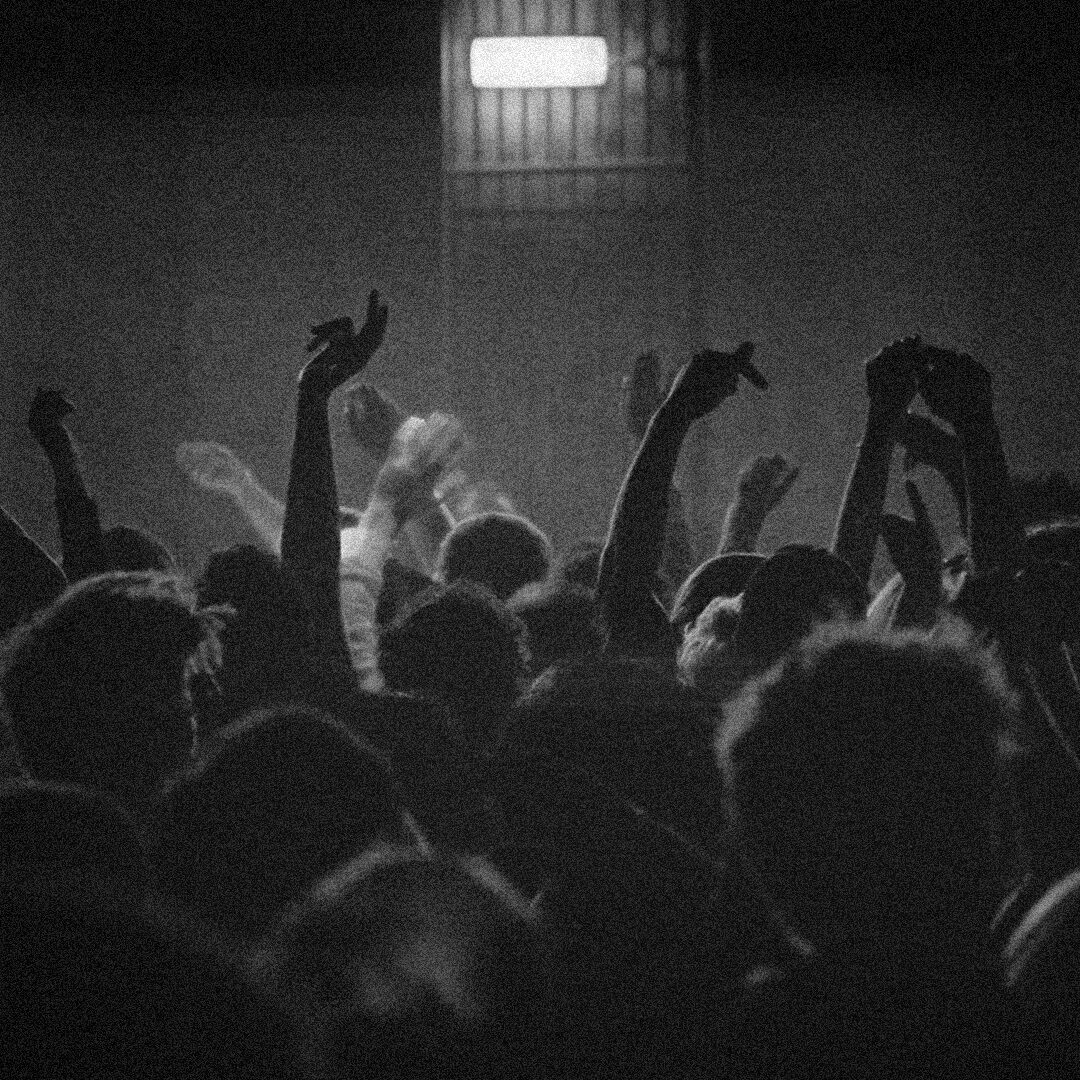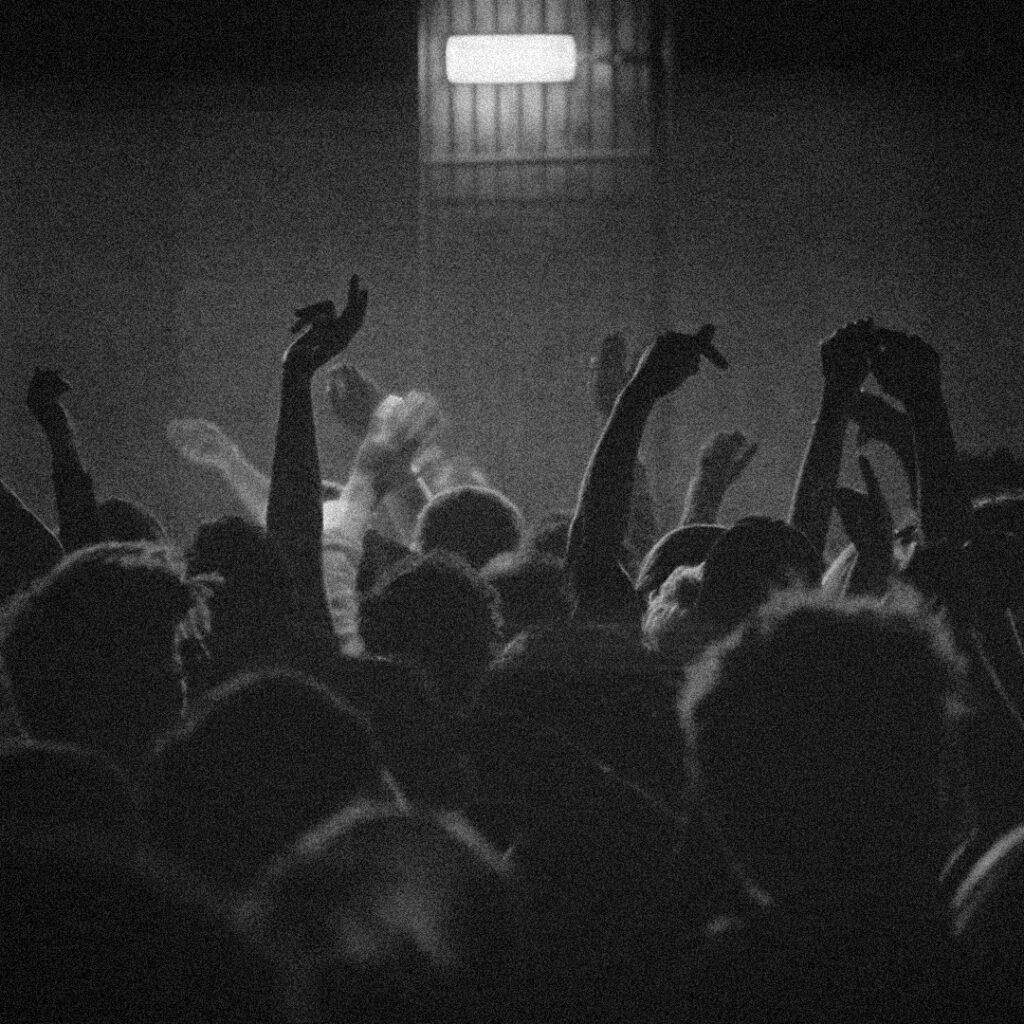 12 MONTHS MENTORSHIP PROGRAM FROM YOUR ARMY
With the 12 months mentorship, one artist / manager and one independent label will be mentored directly by Your Army in their career path to level up their development. The winner will be announced at the event itself. Good luck with your application.
You still don't have a ticket?
Fill out this Google Form to enter the competition