Albert is a 20+ years music industry professional, artist, producer and DJ.
Co-Founder of seeqnc and partner at Riverside Studios.
References: seeqnc, Riverside Studios, AlBird
participates in the following events
with
Albert Gruber
,
Nico Perez
//
@
SAE Institute – Auditorium
GENRE:
House / Tech House
/
Techno
RELATED ARTISTS & SPEAKERS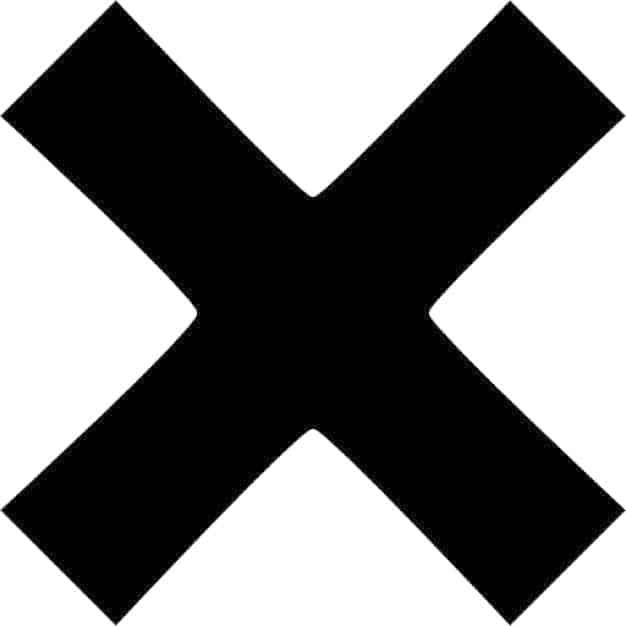 the berlin dance music event 2023 awaits you on the 25. - 28. May.